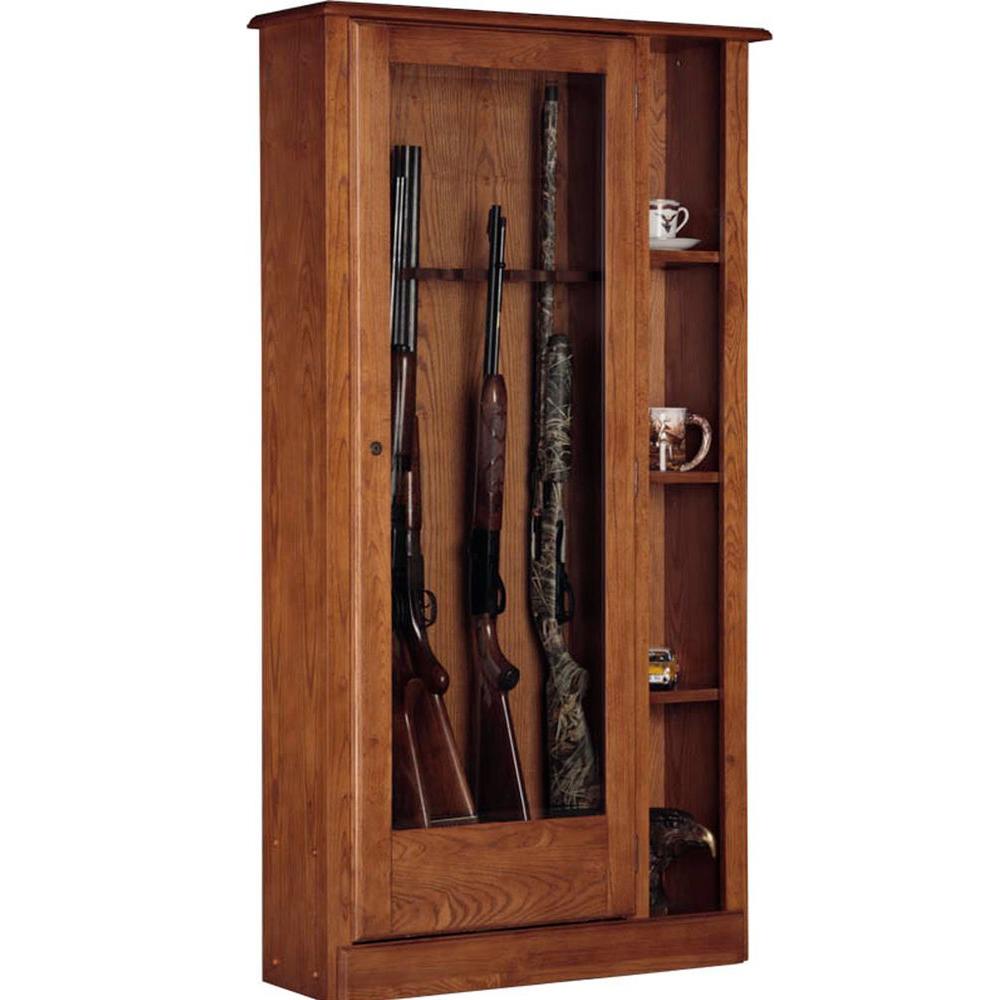 Most firearms are covered under your personal homeowners' policy as personal belongings and up to a certain amount. This amount varies by carrier but is typically around $2,000. If you own more than $2,000 worth of firearms, then we highly recommend taking out a separate insurance policy or adding an insurance rider to your homeowners' policy on those firearms.
An insurance rider acts a lot like an umbrella policy in that it can create an extra layer of protection in case your firearms are lost or stolen.
In addition to covering valuable firearms as property, you also want to make sure the home is protected regarding the potential liabilities of owning a firearm. If someone is accidentally shot in your home and it is not found to be a crime, your homeowner's liability coverage will most likely cover it up to the policy limits. We recommend reading the fine print of your policy for exact clarification on this issue. It is also worth noting that an accidental shooting could cause large medical bills and if your liability insurance limit is $200,000 or less, it may not cover the entirety of a claim. We highly recommend increasing the homeowners' liability limit and getting an umbrella policy with a liability limit of up to $1,000,000.
If you have any additional questions, please contact us at Parks Insurance Group at 704-548-0500 or email us at office@GoParksIns.com. Check us out on Facebook, Instagram, and LinkedIn
Most firearms are covered under your personal homeowners' policy as personal belongings and up to a certain amount. https://goparksins.com/personal-insurance/